What we provide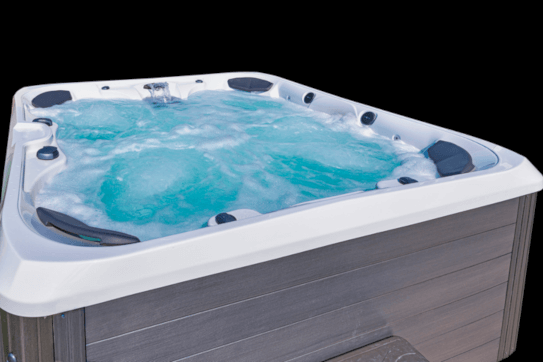 The Cleanest Water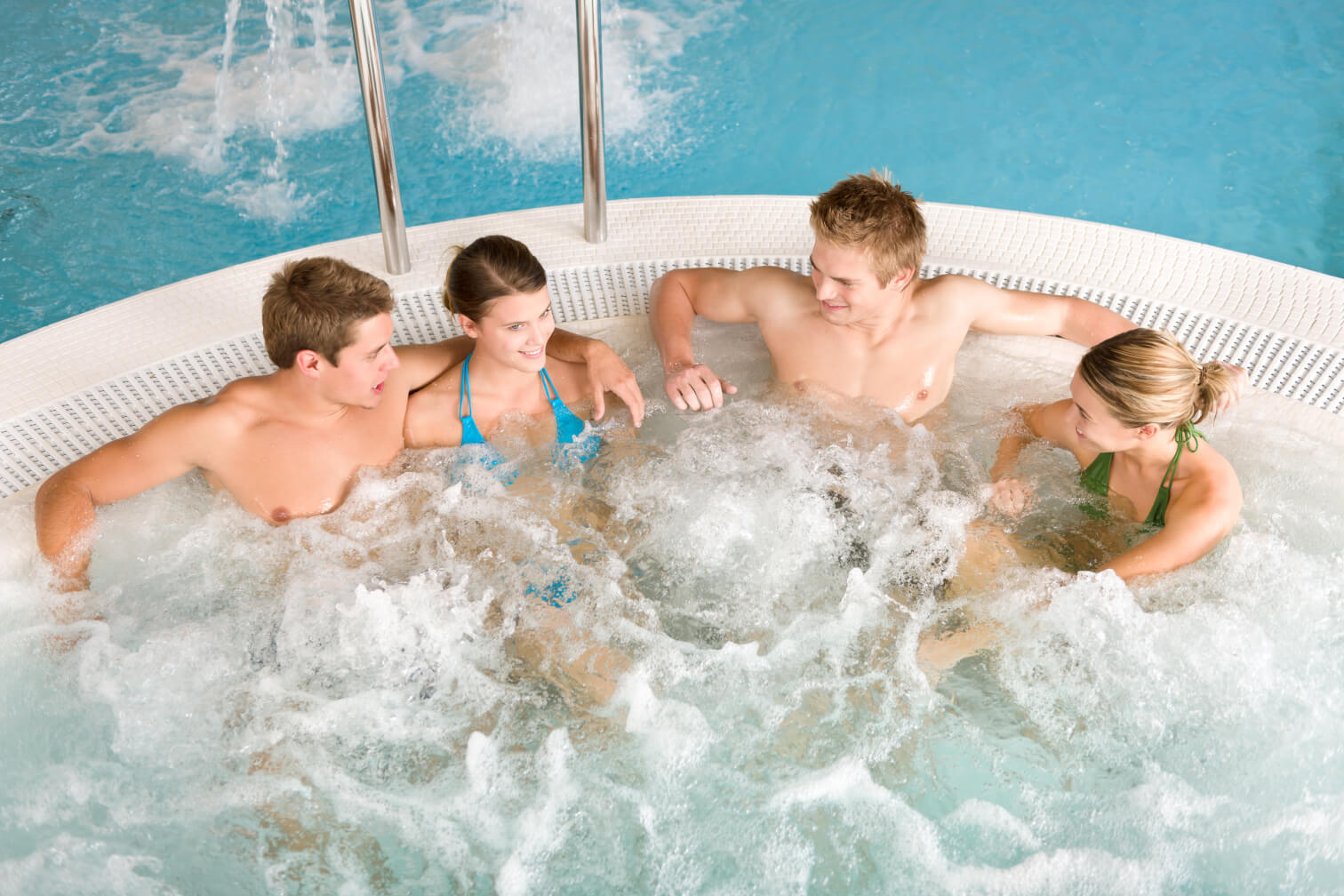 Hot Tub Cleaning
Get the dirt out
Elite Spas is a hot tub service provider that specializes in all your hot tub needs from installation to maintenance in the Cache Valley area. We are committed to providing the best service possible, and we guarantee our work.
Check out our list of services and call us at (435) 757-3725 to request an appointment today.
Hot Tub Maintenance in Cache Valley
Think about what it would be like to step into a warm, relaxing hot tub after a long day. That's exactly the feeling you'll have when you partner with Elite Spas in Cache Valley, Utah!
Give your weary soul an escape with our high-quality Weekly Water Maintenance Program. Our team will:
Clean or replace filters
Vacuum out debris within or immediately outside of your spa
Polish the interior tile walls
And a whole lot more!
A spa is one big investment—we want you to show it off all season long! Most of well, we want everyone to have a good soak and relaxation.
Our Weekly Water Maintenance Program is a great way to keep your hot tub in tiptop shape year-round. Hot tubs can't get enough of the attention they get from our team of talented professionals! Stay ahead of any problems with a quarterly hot-tub cleaning service by a certified technician on-site.
Buy a New Hot Tub
It doesn't matter how cold it gets in Cache Valley. You can enjoy a soak in your hot tub. At Elite Spas, we don't sell our own Hot Tubs, instead we offer direction, support, and installation, no matter which company you purchase it from. We can help you in making your purchase decisions.
Hot Tub Setup
The hot tub is installed on your property by an Elite Spas professional, using supplies provided by the manufacturer. Whether you have a tight space to work with or tricky terrain, our technicians are experts at designing an installation that will leave you with plenty of room to dip in luxury after a long day.
Hot Tub Repair
For a relaxing retreat from the elements, let Elite Spas help you keep your hot tub running at peak performance. The experts at Elite Spas take pride in offering their clients peace of mind and quality workmanship with every visit.
Coming home to a broken waterfall or cracks in the fiberglass isn't much fun! With professionals ready to fix your hot tub woes, there's no need for anyone out there to be worried about those eyesores around your house any longer.
Contact our technicians now at (435) 757-3725 for service before disaster strikes!
Hot Tub Cover Repair/Replacement
Just when you thought you had your hot tub covered, it's time to address the water loss. Call Elite Spas in Cache Valley for fast service on both hot tub cover replacement and repair.
We're locally owned and operated, with over 20 years of total working experience installing new hot spot covers with several layers of protection against leaking or blown seams.
Inspections/Evaluations
We'll show you what your hot tub is thinking—literally. Elite Spas offers accurate, hassle-free inspections with no high-pressure sales tactics or hidden fees.
Our technicians are experts at finding the details you need to know about any care and maintenance needs of your tub. Noting even small issues, we will inspect every inch of your spa for safety, proper water balance, chemical usage, damaged hoses, or heating elements.
Make sure your hot tub is in its best condition all the time. Book your hot tub inspection with us today.
Winterizing Service
Are you tired of not being able to enjoy your heated hot tub? Slough off any worries with Elite Spas Winterizing Service.
Hot tub season does end at some point, but that doesn't mean customers can't continue enjoying their favorite hydrotherapy spa therapy during the cold winter months without incurring costly all-season services.
Filters/Chemicals/Accessory Sales
After a hard day of work, there's nothing better than soaking in the soothing water from an Elite Spas hot tub filter. We'll give you peace of mind that only top-quality products can offer.